Visit our Downtown Springfield, IL Dining Room for Casual, Upscale American Fare
Loukinens' on 4th is open for lunch starting at 11 AM during the week, dinner, and nightlife until 10 p.m. On Saturday we open at 4 PM and have your nightlife till 10 PM, and we are CLOSED on Sundays. Below, you'll find information about our menus. Please peruse the attached menus or stop by today to try your new favorite dish. From lunch you'll love to an upscale dinner and chic small plate meals for a late meal, there's something that suits you at Loukinens'.
Casual, Upscale Dining in Downtown Springfield, IL
Visit our restaurant in Downtown Springfield, IL for a dining experience that's sure to impress. Chef Loukinen, creates menu options that are designed to delight your eyes and stimulate your palate.
Lunch Menu: Nourish your Mind & Body
Our selections nourish your mind and body. Whether you need a break from the office or a new spot for your weekly lunch dates, Loukinens' on 4th is a great choice. Enjoy our casual, upscale surroundings while dining on selections that will stimulate your senses.
Dinner Menu: Upscale Dining, Relaxed Environment
Experience casual, upscale accommodations in our dining room. Dinner options are specially crafted to stimulate your taste buds. Chef Loukinen has a reputation for putting a surprise twist that takes that dish from ordinary to extraordinary.
Lounge Menu: Drinks & Small Plates
Relax with drinks and small plates. Our lounge offers a cozy atmosphere to meet new friends and enjoy old ones. Our meeting table has room for a group of your closest friends to enjoy each other and our lounge menu.
Children's Menu: Perfect for your kiddos
Out to eat with the kiddos? Loukinens' on 4th in Springfield, IL offers a children's menu containing everything from juicy chicken tenders to smaller portions of our classic entrees. We guarantee to have something your child will love!
Banquet Menu: A Place to Celebrate
Loukinens' on 4th is your new meeting destination. Our private dining room has comfortable accommodations for up to 100 people, and we invite you to browse our various menus. Remember – we're more than happy to tailor our menus for your event.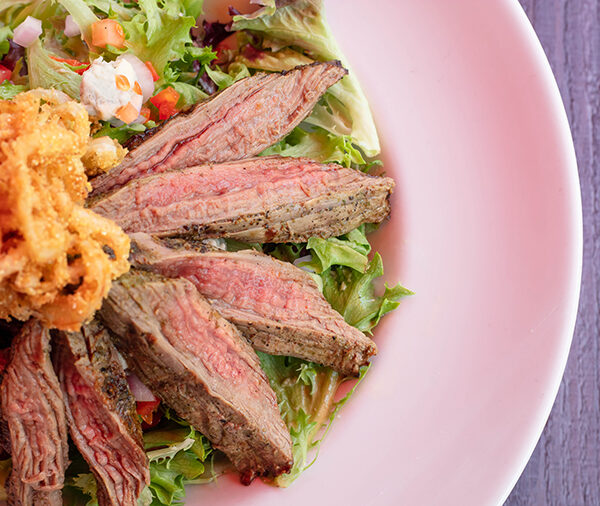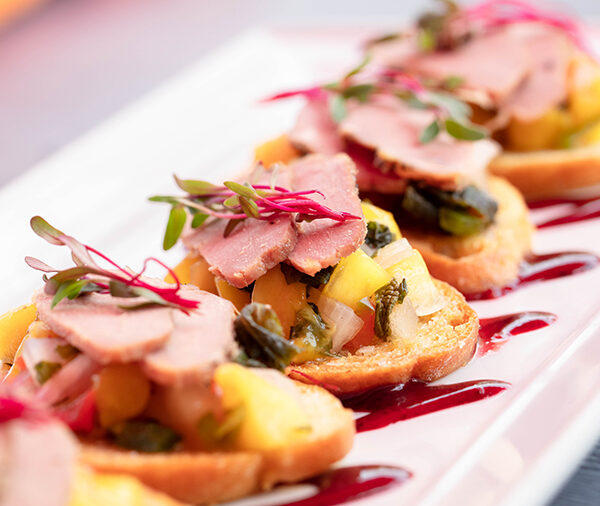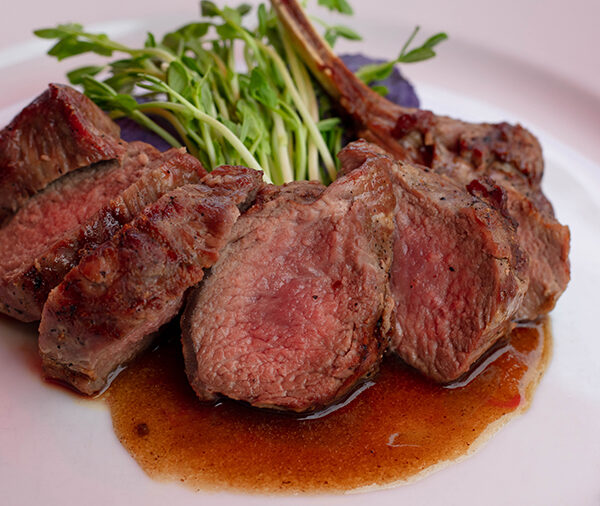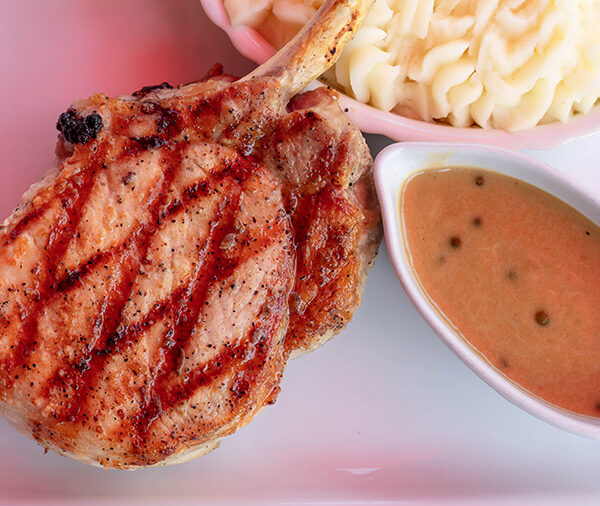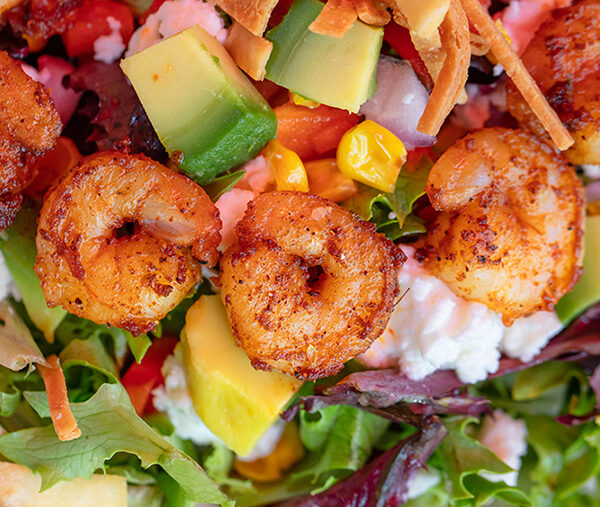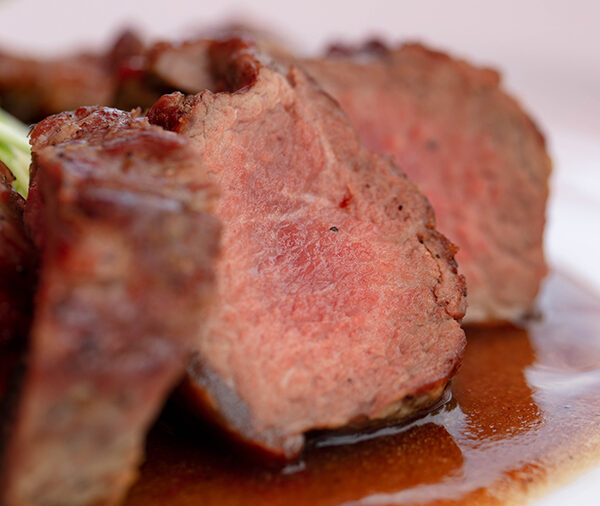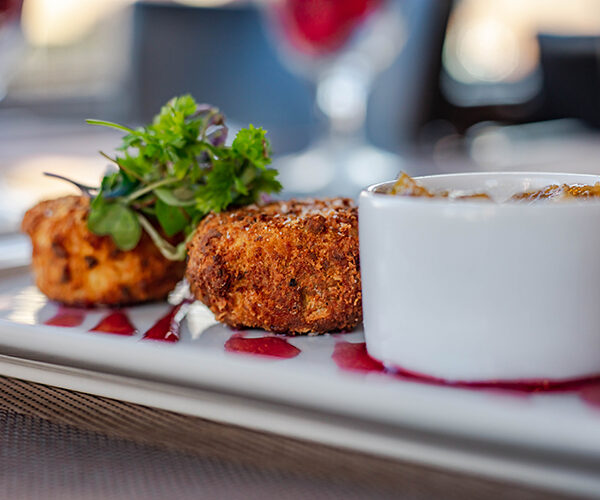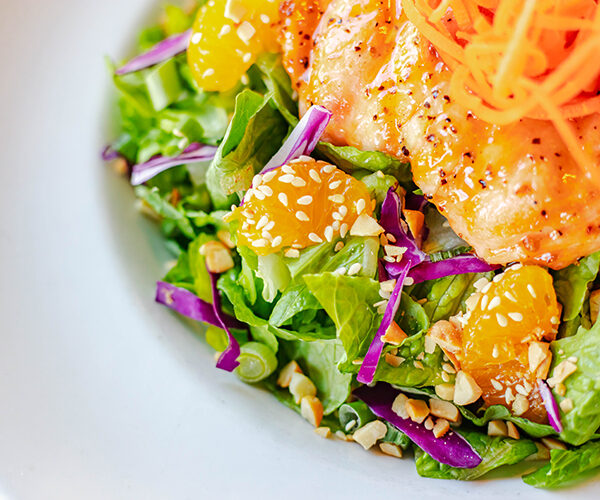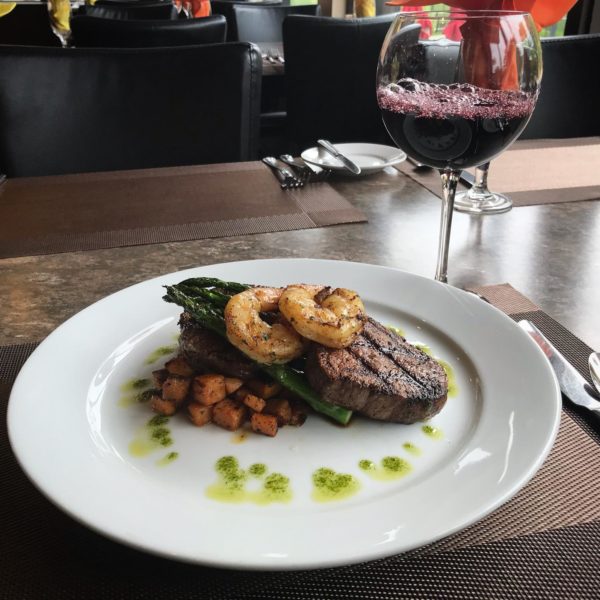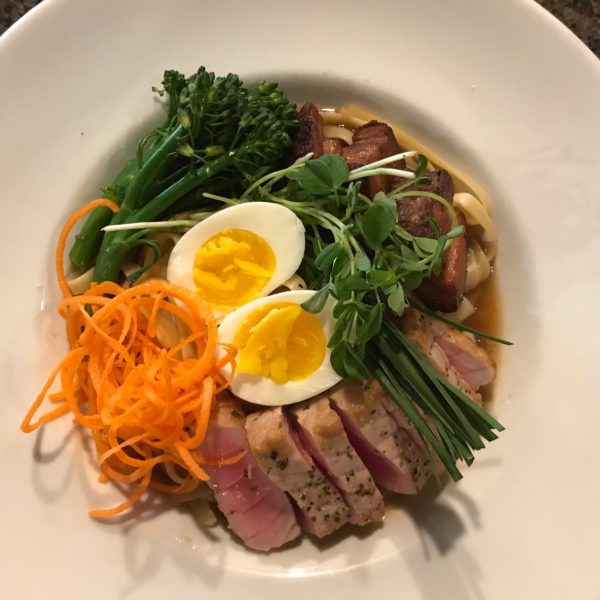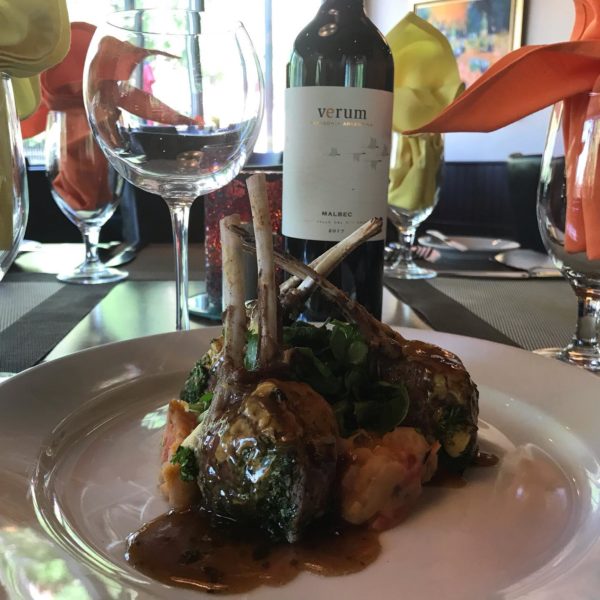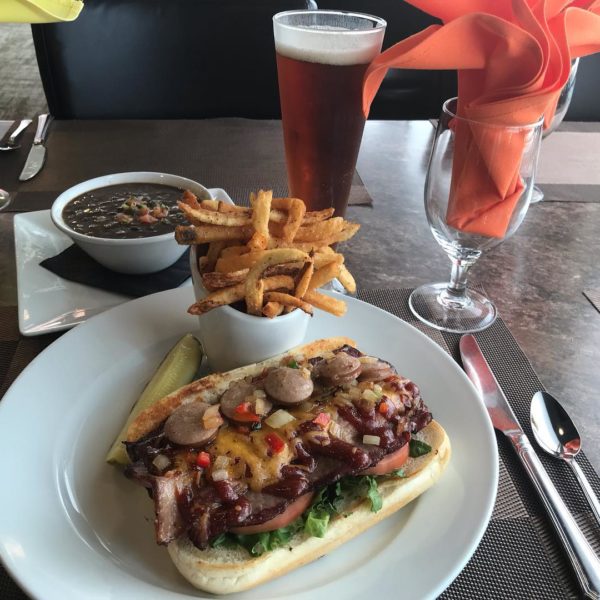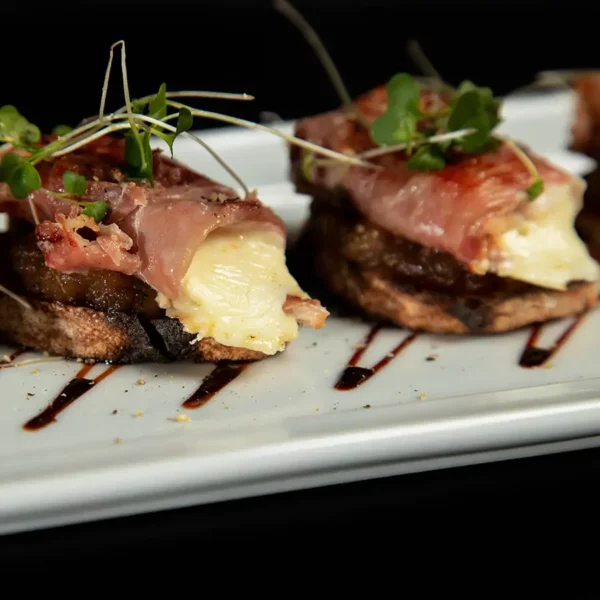 Locally-Owned, Surprisingly Affordable!