Restaurant Gift Cards for your Springfield, IL Food Enthusiast
Give the gift of great food with a gift card to Loukinens' on 4th. With our busy lives, many people don't get the chance to dine out, having to pay for the meal and the childcare is just too much. With a gift card from Loukinens' on 4th you can gift a friend or family member a memorable night out for spending with the whole family or just that one special person in their lives. It's a thoughtful gift that will create a special memory for someone that is special to you. Read below about gift card values and how you can purchase.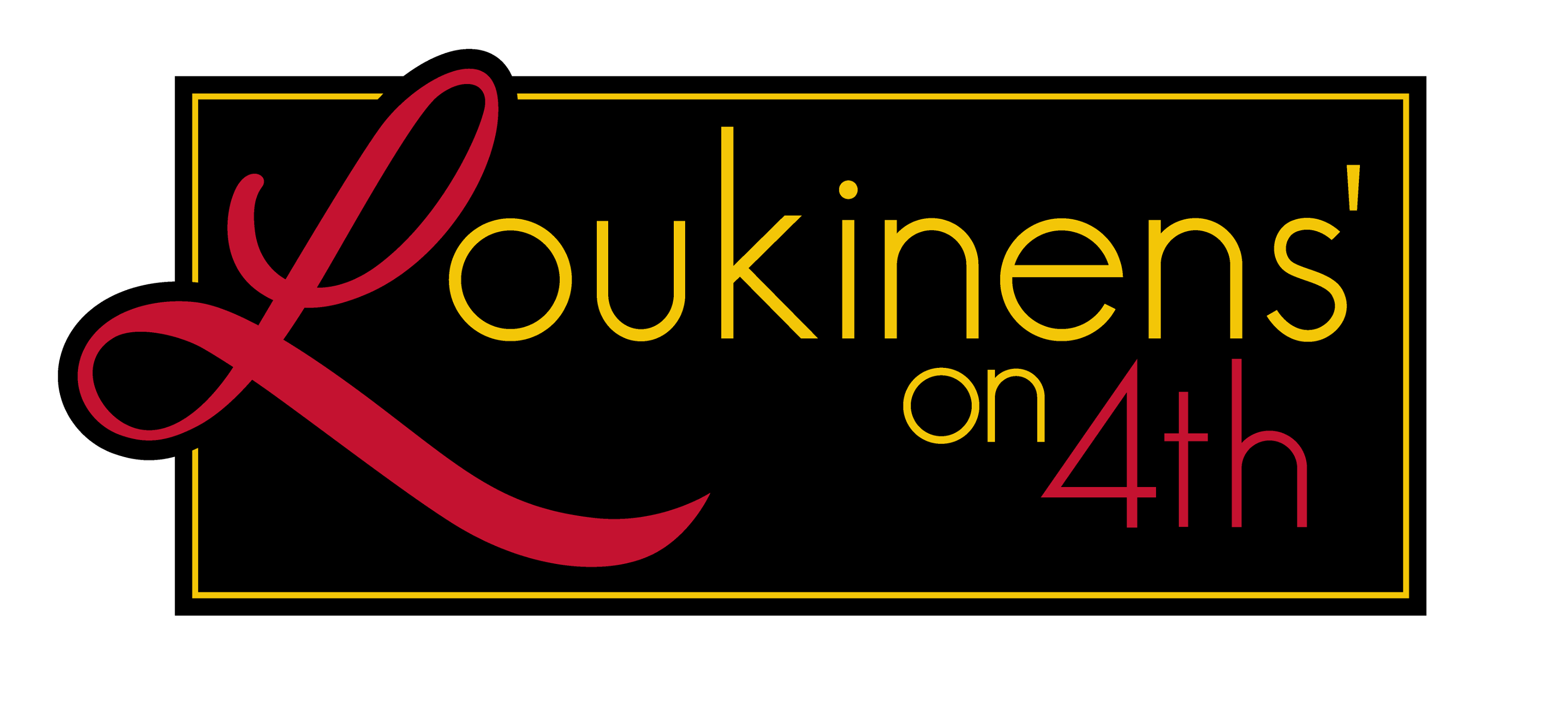 Gift Card - $25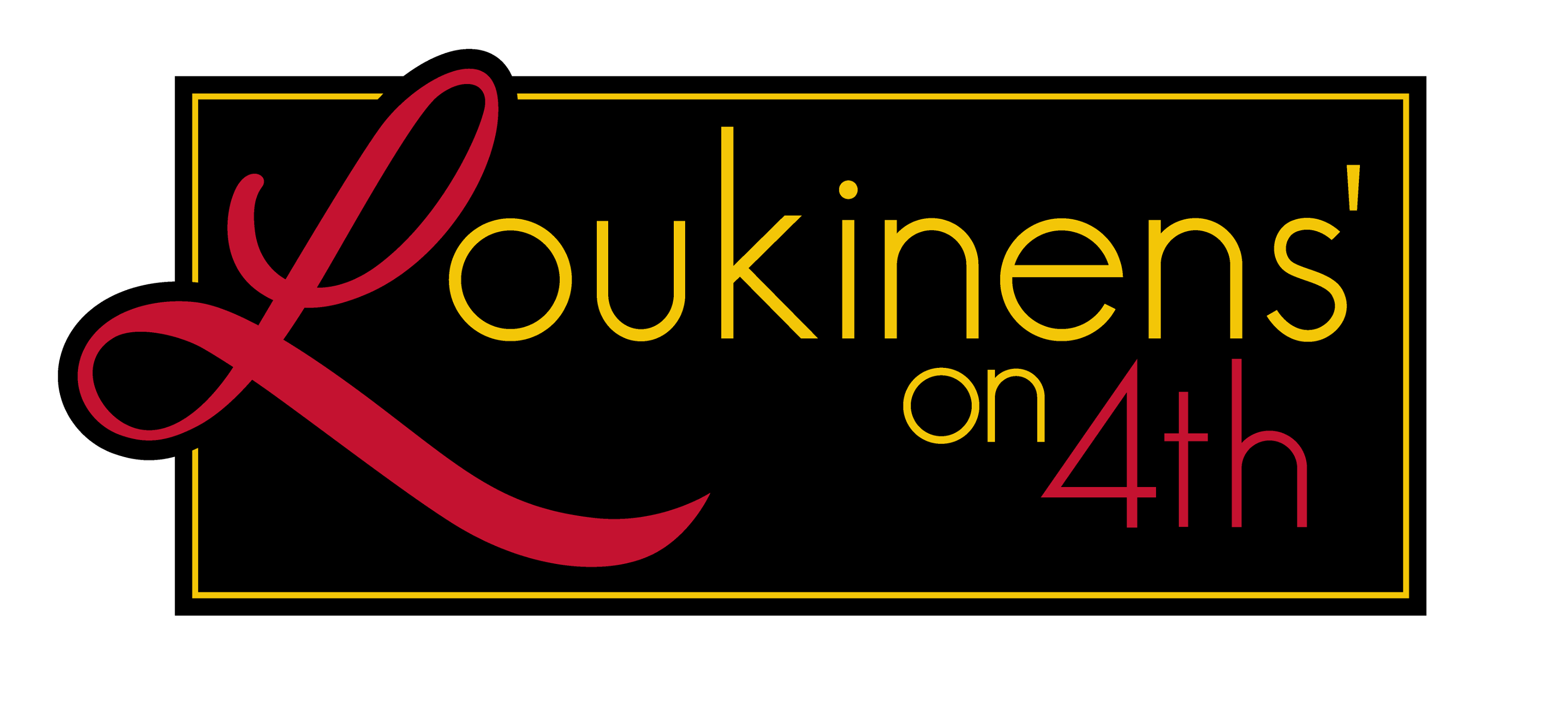 Gift Card - $50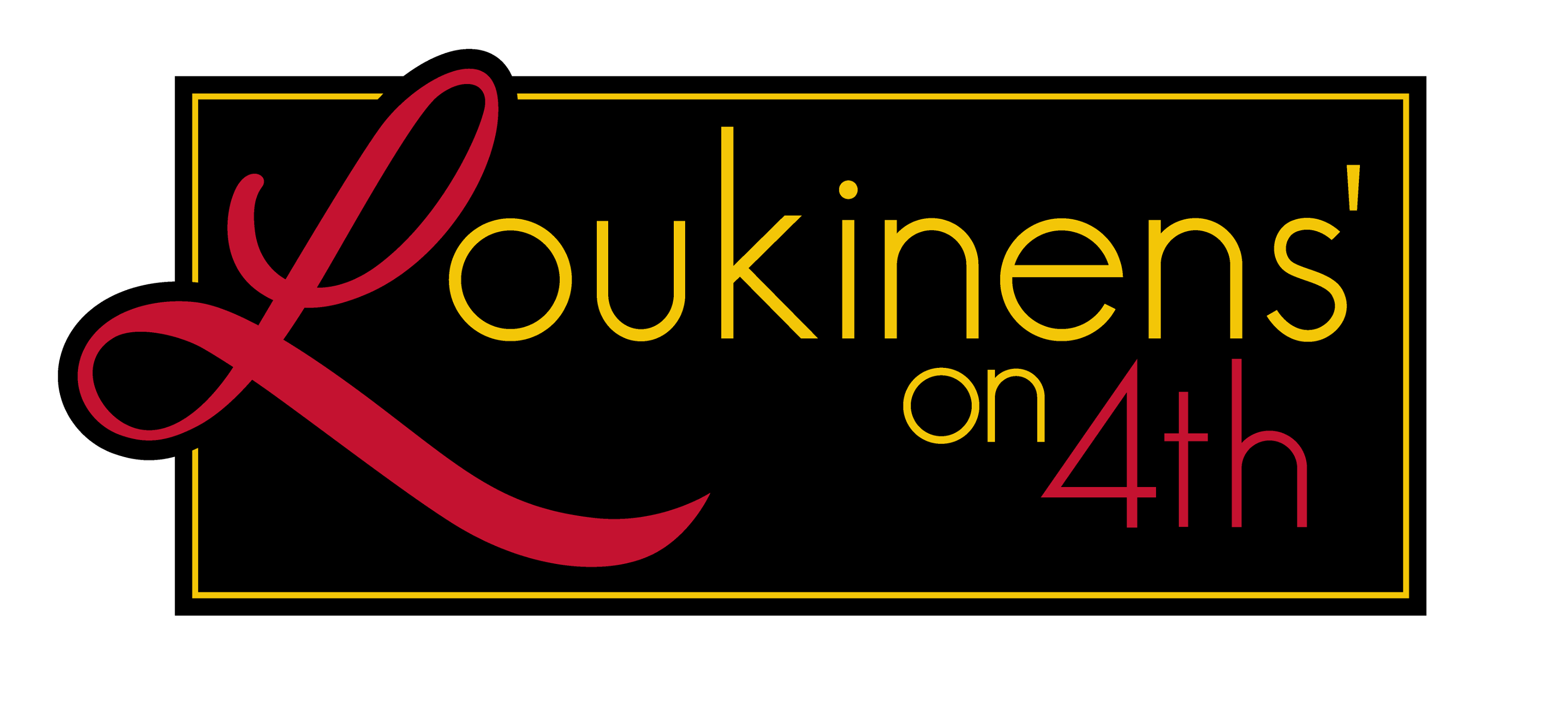 Gift Card - $75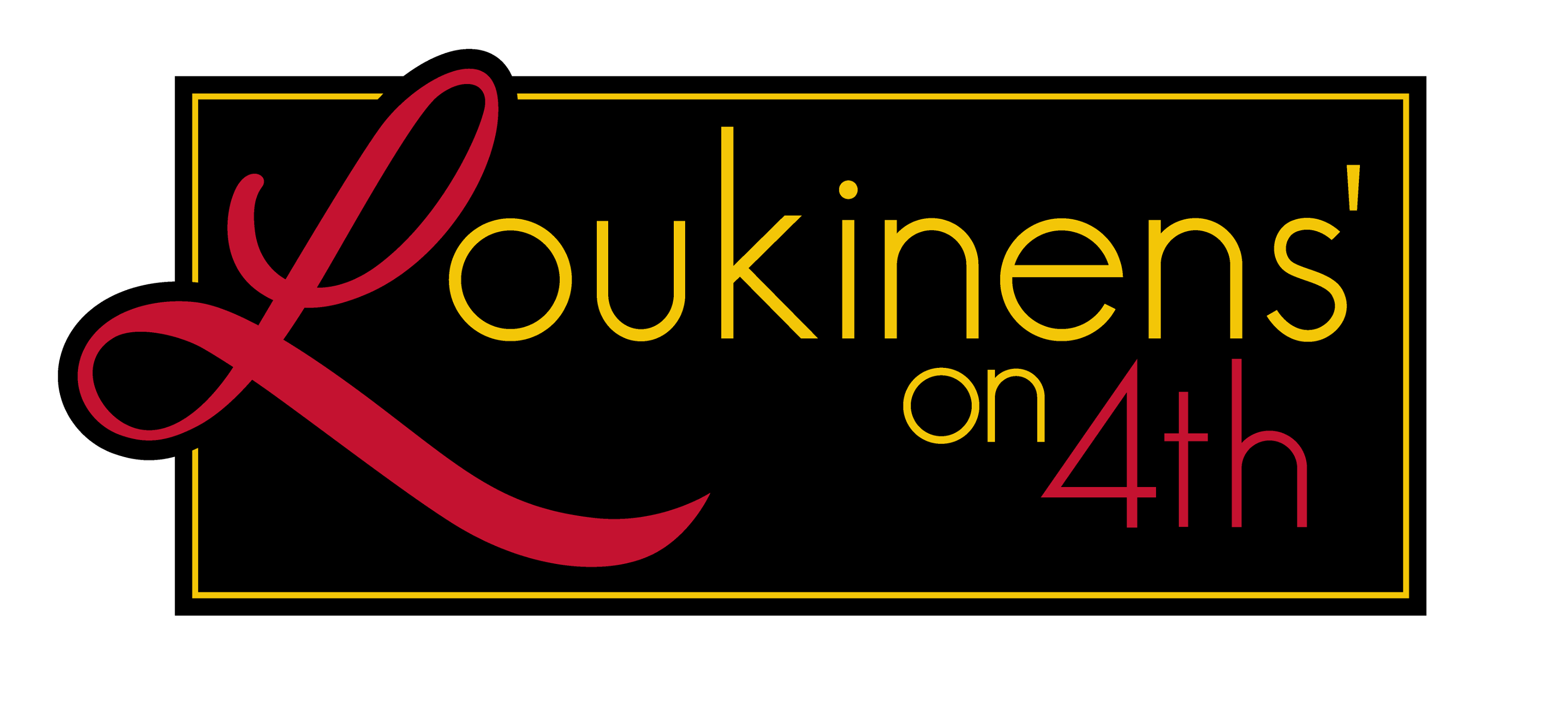 Gift Card - $100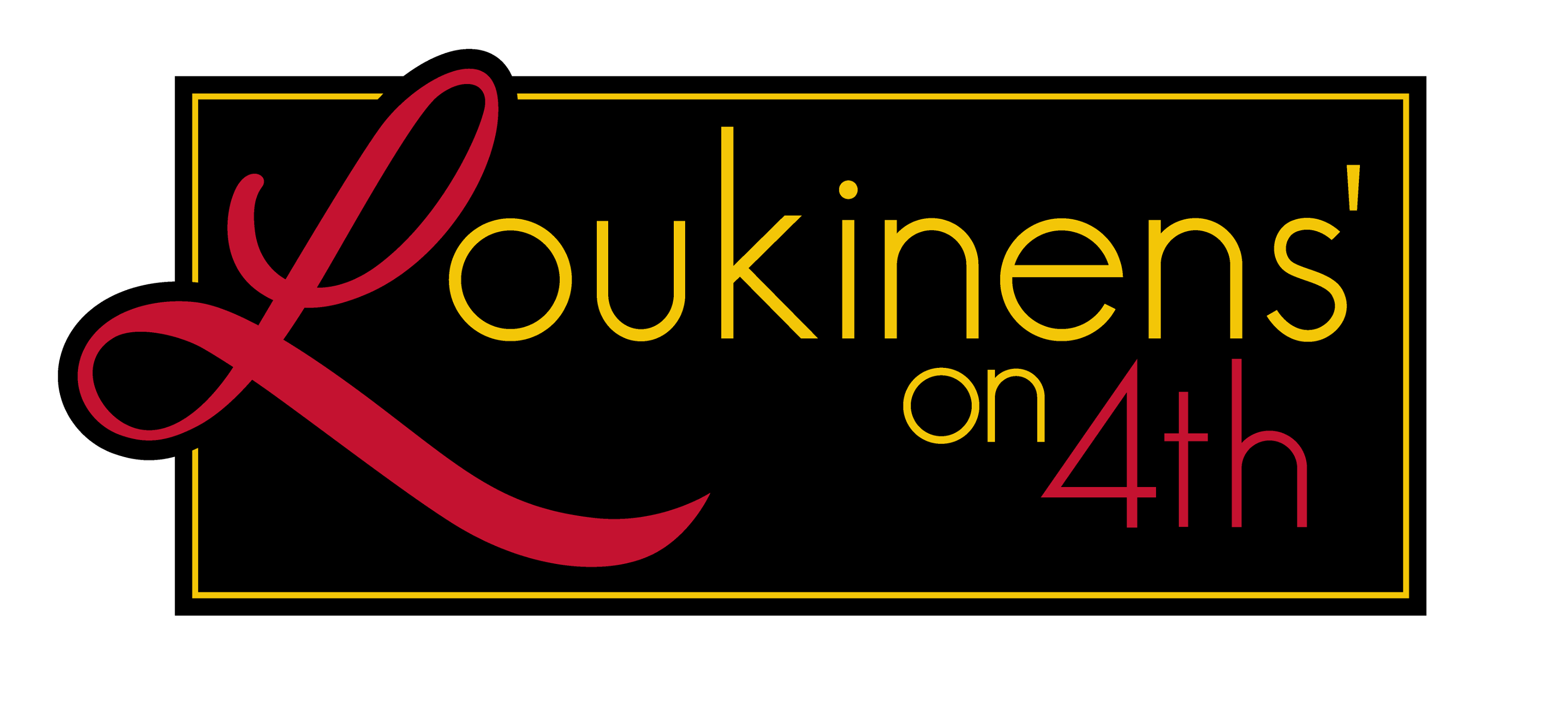 Gift Card - $150
Click the button to view your gift cards in the cart!
Casual, Upscale Dining in Downtown Springfield, IL
Visit our restaurant in Downtown Springfield, IL for a dining experience that's sure to impress. Chef Loukinen, creates menu options that are designed to delight your eyes and stimulate your palate.
Locally-Owned, Surprisingly Affordable!